Discussion Starter
·
#1
·
Rumours are rife that Toyota has a secret "skunk-works" operation developing and testing plug-in hybrids for commercial release in the near future. However, they are still officially denying this.
But this website:
http://tronweb.super-nova.co.jp/toyotadreamhousepapi.html
talks about Toyota's ideas for future houses (built by themselves). They said:
"the house can supply electricity to the battery packs of the vehicles via the stand in the middle of the garage. "
In the picture showing the stand, a Prius is parked next to it....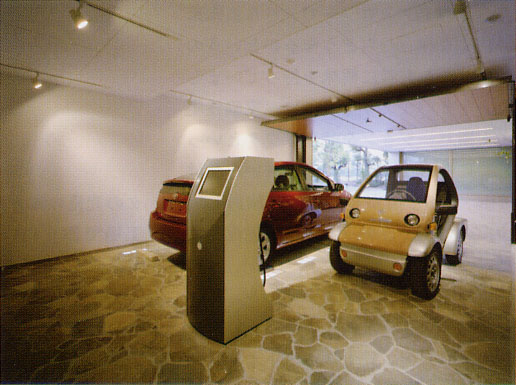 Does that mean Toyota are considering a plug-in Prius in the future? :wink: 8)