The all-new MagnaFlow CARB Compliant Catalytic Converter will effectively reduce exhaust backpressure, help you to get rid of the clogged OE converter, and allow your 2004-2015 Toyota Prius to pass the annual emissions test in flying colors. Designed with the exact specifications of your model in mind, it will offer the best fitment and performance possible.
MagnaFlow - California Grade CARB Compliant Universal Catalytic Converter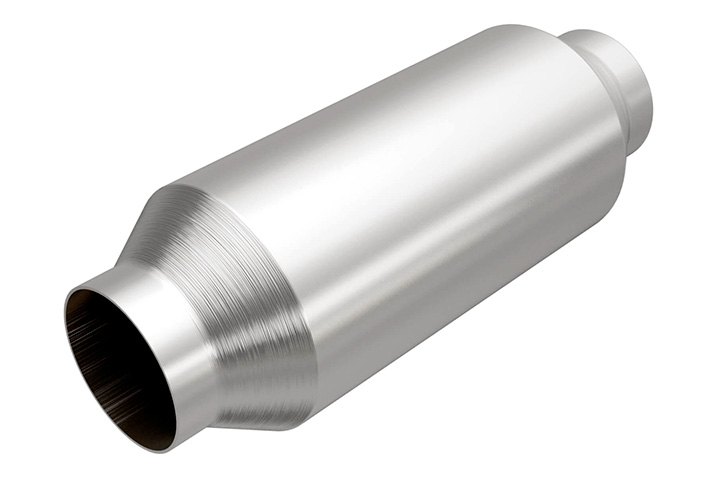 Fits:
2004-2009 Toyota Prius 1.5
2010-2015 Toyota Prius 1.8
2012-2015 Toyota Prius Plug-In 1.8
2012-2015 Toyota Prius V 1.8
Notes:
Professional installation is highly recommended. May require custom fabrication, cutting and / or welding along with specific automotive knowledge.
Specifications:
Type Universal
Series California
Inlet Diameter 2.5"
Outlet Diameter 2.5"
Overall Length 11"
Air Tube Adaptable No
Body Type Spun
Body Shape Round
Body Width 4"
Body Length 11"
Click on this link to read more about the new MagnaFlow release.
​